Deepika Padukone is a shining star in the Bollywood industry, unparalleled in her acting prowess. Her journey has been marked by numerous highs and lows, yet she never gave up. There was a time when she grappled with suicidal thoughts, a nightmarish phase in her life.
Her entry into Bollywood was rather modest, but she later entrenched herself and even became associated with the Kapoor family.
Undoubtedly, her personal life has seen its share of relationships, none of which bore fruit until she met the love of her life, Ranveer Singh, who treats her like royalty and stands by her unwaveringly.
There was also a time when Deepika experienced a career slump, with her movies failing at the box office. It was the collaboration with Sanjay Leela Bhansali and Imtiaz Ali that transformed her career. This period not only saw her rise to prominence in Bollywood but also on the global stage.
Deepika Padukone's life, both personal and professional, is replete with noteworthy aspects. Let's delve into her life further.
Deepika Padukone Biography
Deepika Padukone, born on January 5, 1986, hails from a family with a rich sporting legacy. Her father, Prakash Padukone, is a former Indian badminton champion, lauded as one of the greatest in the sport. He has been honored with prestigious awards like the Arjuna Award and the Padma Shri by the Indian government.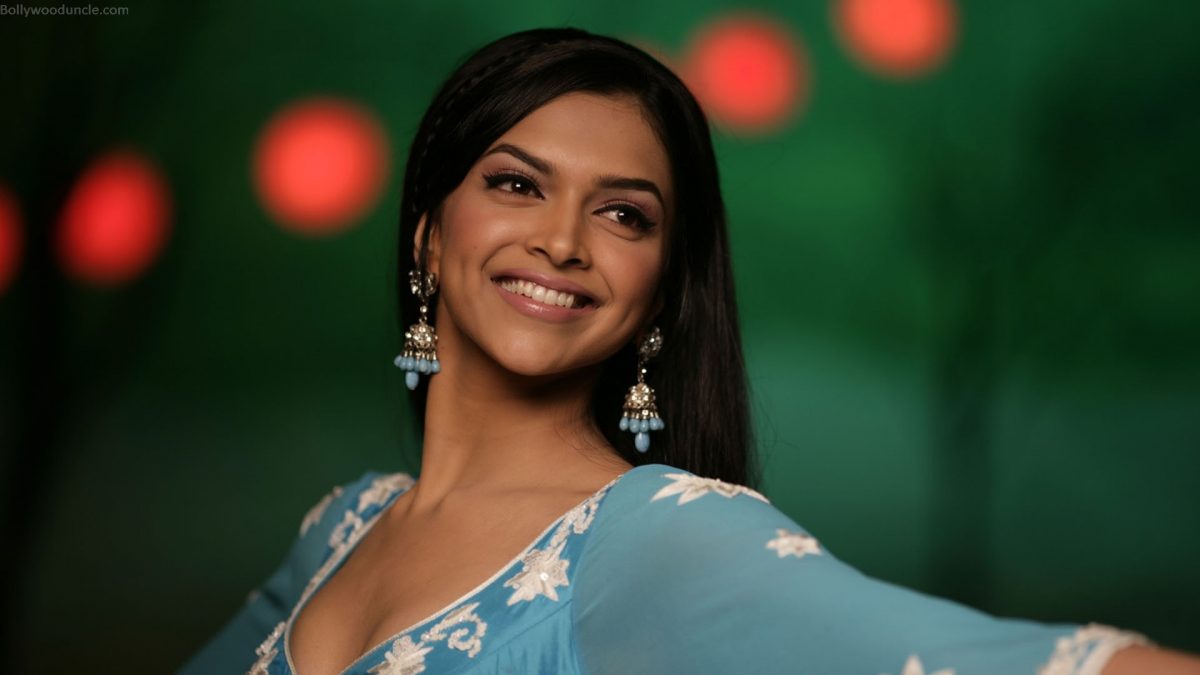 Like many other actresses, Deepika Padukone is a prominent figure in the Indian film industry, predominantly featuring in Hindi cinema. She embarked on her acting journey in 2006 with the Kannada film "Aishwarya" and later achieved stardom with her Bollywood debut in "Om Shanti Om" (2007), which not only achieved commercial success but also earned her the Filmfare Award for Best Female Debut.
Initiating Her Bollywood Career
Deepika Padukone found initial success with her Bollywood debut in "Om Shanti Om" (2007), earning her the Filmfare Award for Best Female Debut, thanks to the movie's box office triumph. Subsequently, she graced many successful films, including "Bachna Ae Haseeno" (2008), "Love Aaj Kal" (2009), "Housefull" (2010), "Chennai Express" (2013), "Padmaavat" (2018), and "Chhapaak" (2020), solidifying her position as a leading actress.
However, it wasn't until her association with the illustrious Sanjay Leela Bhansali that her career took a substantial leap. Initially hesitant due to gender disparities in the industry, Deepika Padukone persevered.
The Ascension in the Era of Sanjay Leela Bhansali
Deepika Padukone and Sanjay Leela Bhansali have become an iconic director-actress duo in the Indian film realm. Their collaboration has spawned critically acclaimed and commercially successful works, including "Goliyon Ki Rasleela Ram-Leela" (2013), "Bajirao Mastani" (2015), and "Padmaavat" (2018). Bhansali's visually stunning and epic filmmaking style coupled with Padukone's compelling performances have garnered immense praise, securing numerous award nominations and wins.
Deepika Padukone's Marriage
Deepika Padukone and Ranveer Singh constitute a celebrated couple in the Indian film industry. Their love story began on the set of "Goliyon Ki Rasleela Ram-Leela," and they continued to captivate audiences with their on-screen chemistry in subsequent films such as "Bajirao Mastani" and "Padmaavat." Their nuptials in 2018 in Italy remain one of the industry's most cherished events, and they are recognized for their exceptional chemistry both on and off the screen.
Confronting Depression
Deepika Padukone is one of the few actresses who courageously addressed her mental health struggles. In candid interviews, she revealed her battle with depression, acknowledging that there was a time when she required professional assistance during a period of emotional turmoil. Her depression persisted for about a year and a half, impacting her personal and professional life.
Deepika has emerged as a vocal advocate for mental health awareness in India. She leverages her platform to dispel stigmas and increase understanding of mental health issues in the country. In 2015, she founded The Live Love Laugh Foundation (TLLLF), an organization dedicated to reducing stigma and altering perceptions of mental health in India.
Awards and Achievements
Deepika Padukone is a celebrated and award-winning actress in the Indian film industry. Her accolades include three Filmfare Awards, two IIFA Awards, two Screen Awards, and one Zee Cine Award, among others. These awards attest to her talent, unwavering dedication, and contributions to the Indian film industry, where she is undeniably one of the leading actresses.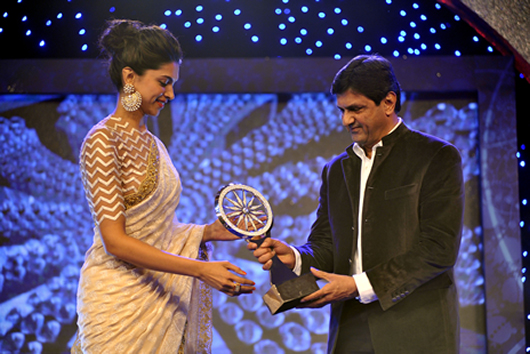 Deepika Padukone's cinematic journey showcases her exceptional acting skills across various genres, solidifying her position as a formidable presence in front of the camera.