Wait, What? Iranian Cleric Claims COVID-19 Vaccine Makes People 'Gay'
Unfortunately, there has been a lot of misinformation surrounding the COVID-19 vaccine and its development. However, a new myth emerged recently when a cleric in the Iranian regime told his followers that the COVID-19 vaccination turns people into 'homosexuals,' which is punishable by death in Iran.
Earlier, the myths surrounding the COVID-19 vaccine were that it is unsafe because it was developed so quickly, and that it would alter the DNA. Not only that but there were also rumors that it includes a tracking device and that it has severe side effects such as allergic reactions.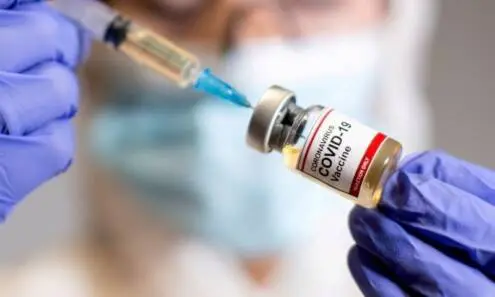 If that was not enough, some misinformation on social media suggested that it could lead to infertility in women. But wait… that was not it. Many believed that once they receive the vaccine, they no longer need to wear a mask. So on and so forth.
However, a recent development in the swelling misconception about the COVID-19 vaccine just went over the top. An Iranian cleric reportedly proclaimed that it turns people into 'homosexuals'.about:blank
Ayatollah Abbas Tabrizian made the claim on the social media platform Telegram, according to the Jerusalem Post.
"Don't go near those who have had the COVID vaccine," he wrote to his nearly 210,000 followers. "They have become homosexuals."
It is pertinent to mention that Iran's regime has executed 4,000-6,000 gay and lesbians since its 1979 Islamic revolution, according to a 2008
Meanwhile, Iran is the hotspot for COVID-19's worst outbreak
Apparently, Tabrizian, who lives in the religious capital of Qom and whose followers refer to him as Ayatollah, has a history of promoting bigotry. Not only that but he also promotes false information about Western medicine. The country earlier launched a COVID-19 vaccine developed by Iran's Razi Vaccine and Serum Research Institute.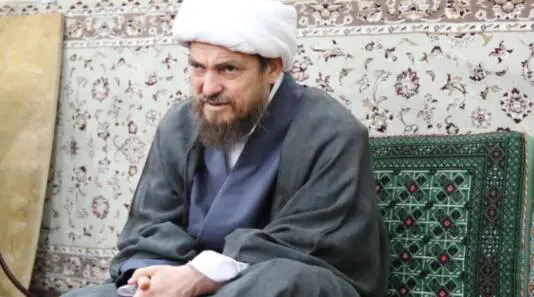 Iran is the Middle East region's hotspot for the COVID-19's worst outbreak with almost 1.5 million cases. The country's vaccination program begins Tuesday for the population groups most at risk such as frontline healthcare workers.
Pakistan launched its COVID-19 vaccination drive last week, starting with front-line health workers. Moreover, Russia's Sputnik-V has become the third COVID-19 vaccine to be approved by Pakistan for emergency use after China's Sinopharm and the ones developed by AstraZeneca and Oxford University.